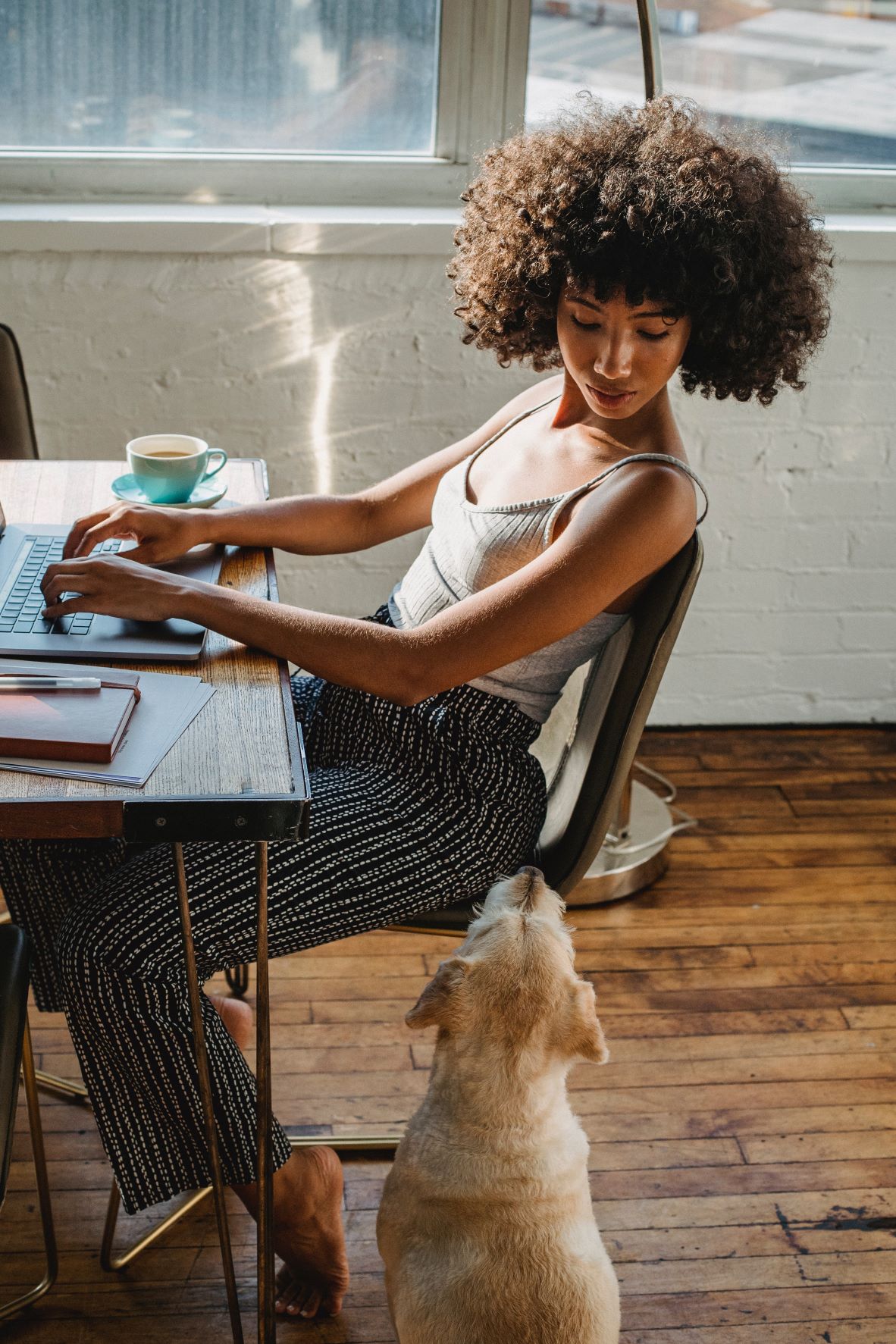 ---
Do you know that working from home can be dangerous as an entrepreneur?
Working from home as an entrepreneur can be a tempting option for many, offering flexibility and reduced costs. However, without the structure and accountability of a traditional workplace, it can be easy to become isolated, distracted, and unmotivated. It can also be challenging to separate work and personal life, leading to overwork and burnout.
For example, Mr. A, an entrepreneur seeking funding for his startup, initially tried to work from home. However, he found it challenging to focus on his business while being surrounded by the distractions of his household. He decided to utilize a co-working space, which not only provided him with a professional environment but also enabled him to connect with like-minded individuals who could offer him advice and support. Through the connections he made at the co-working space, Mr. A was able to secure the funding he needed to take his business to the next level.
A co-working space is an excellent option for entrepreneurs looking to expand their network. These spaces bring together individuals from diverse backgrounds and industries, providing opportunities for collaboration and knowledge-sharing. Entrepreneurs can connect with potential clients, partners, and investors, as well as gain valuable insights into new trends and developments in their field.
Conclusively, while working from home may seem like a convenient option for entrepreneurs, it is essential to consider the potential dangers and limitations. Utilizing a co-working space can provide entrepreneurs with a structured, professional environment, as well as valuable networking opportunities that can help them to achieve their goals.
By the way, if you're working from home, you might want to consider visiting Impression Hub if you stay in the Gbagada, Shomolu, Yaba or Akoka area. We've seen a number of entrepreneurs who were loosing ground from working at home suddenly bounce back with confidence after using our space because of the proximity to their homes and the availability of resources we provide. They made new friends and some even became business partners after hanging out at our hub. You can check us out by giving us a call or sending us an email or a dm.
---