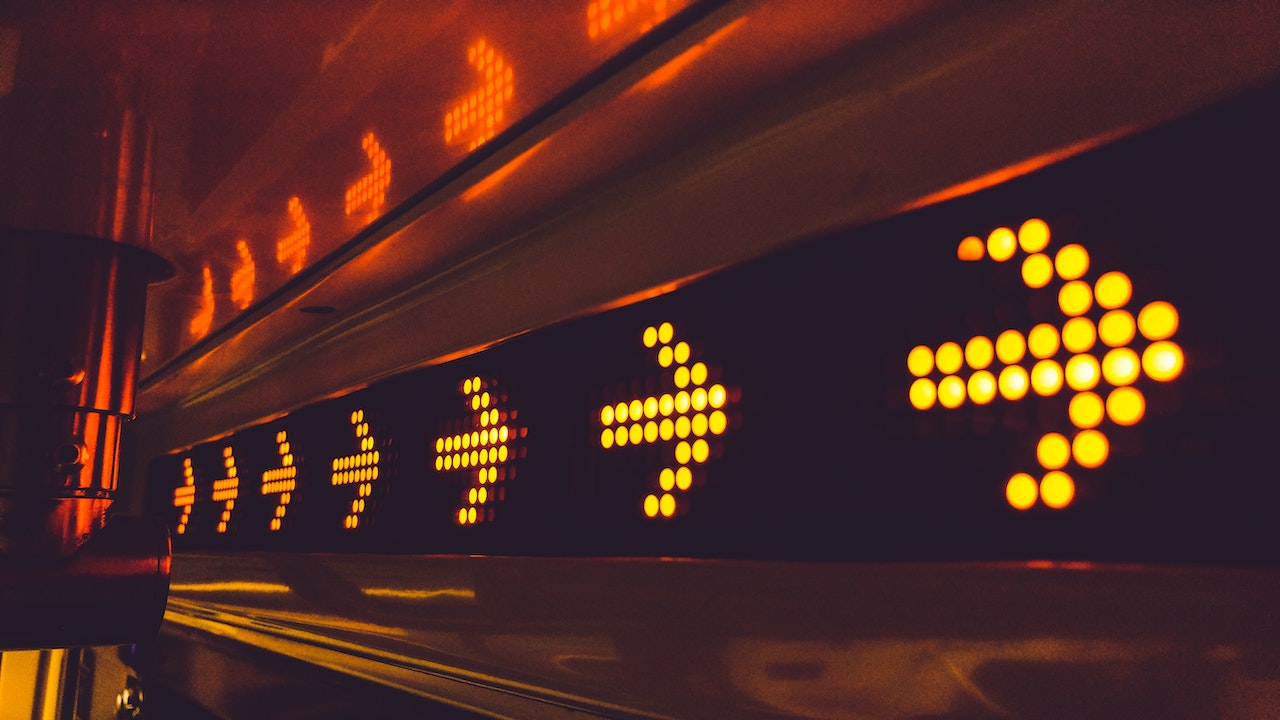 ---
As the weekend comes to an end, it's time to reflect on the progress we've made towards our goals. For those of us who have been brewing an idea for a while now, it's time to ask ourselves: have we made any progress towards bringing that idea to life?
It's easy to let our ideas fall by the wayside in the face of day-to-day obligations and distractions. But it's important to remember that the things we create can have a profound impact on our lives and the lives of those around us.
If you're feeling hesitant about pursuing your idea, remember that great things often start with small steps. Take some time this weekend to make a plan for how you can move your idea forward. Set realistic goals and identify the resources you need to get there.
Most importantly, remember that your idea has the power to change your life. Whether it's a new business venture, a creative project, or a personal goal, the act of bringing something new into the world can be transformative.
So as we head into a new week, let's make a commitment to ourselves to work on our ideas, no matter how small the steps may be. With dedication and persistence, we can turn our dreams into reality and create a life that is truly fulfilling.
It's the weekend again, we have curated a list of events that you can attend.
---